Help clean Copenhagen of dead bikes
Trade in your old iron horse for a smart Donkey shared-bike
Copenhagen is drowning in unused bikes. There are more than 25,000 homeless bikes on the Copenhagen streets.
Is one of them yours?
Buddha Bikes and Donkey Republic are teaming up to recycle your old bike and offer you unlimited free use of Donkey shared-bikes all over Copenhagen. Your old friend will be upcycled, resold and reloved by a new owner. And you'll ride into the 21st century with a convenient and flexible bike-share membership.
The big bike cleanup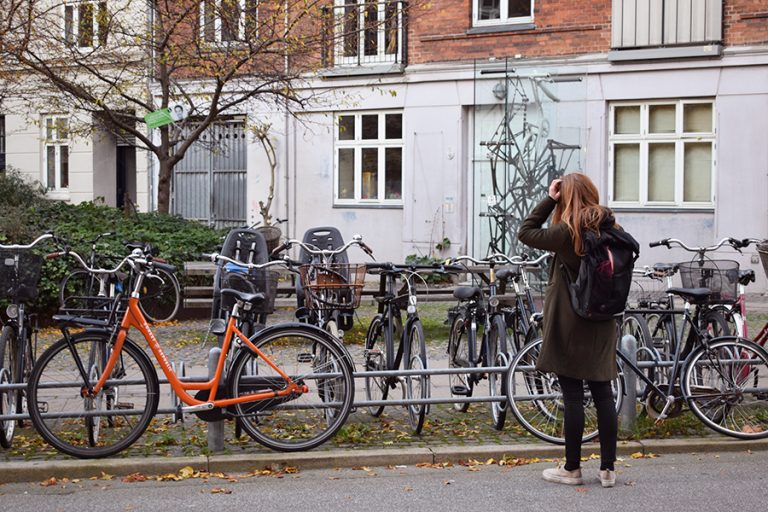 1. Bring your old bike to Buddha Bikes. We take any adult bike – the old and the new, yellow and blue, funky or wonky – as long as it's yours!
Buddha Bikes works actively against throwaway culture by reincarnating used bikes and turning them into shining beauties again. 

Buddha Bikes is a social enterprise that educates and hires vulnerable people to give them a chance to find themselves in society.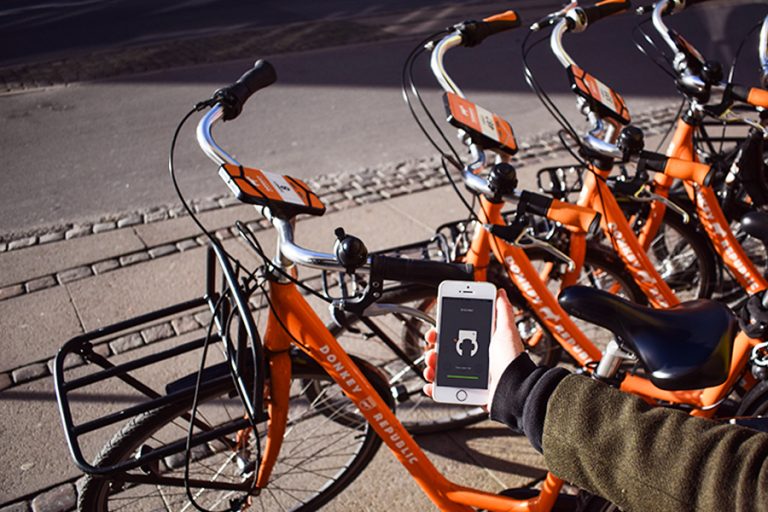 2. You will receive a 6 month membership for Donkey Republic, giving unlimited free rentals all over Copenhagen (value 1260 kr.)
Quality, light and comfortable city bikes you can unlock with a tap on your phone.

Bikes in

1000+ locations around Copenhagen

.

Pick-up and drop-off where you like. Always there when you need it, and happily left behind when you don't.

Free rentals also across Europe – Malmö, Berlin, Amsterdam, Rotterdam, Budapest, Barcelona, London.
Deliver your bike to:
Emblasgade 175
2100 København Ø
Monday: 8.00 – 17.30
Tuesday: 8.00 – 17.30
Wednesday: 8.00 – 17.30
Thursday: 8.00 – 17.30
Friday: 8.00 – 16.00
Saturday: 10.00 – 16.00
Sunday: Closed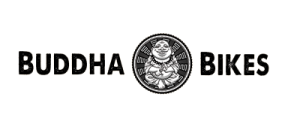 Buddha Bikes in Copenhagen wants to be renowned for activist bike-love and effort to change an unsustainable consume-and-waste culture, both on accounts of materials and people. Every bike must be used as a resource and we will create new bikes out of old ones. Too many young people become trapped in the our social systems, and every year in Denmark we throw out 200-300,000 bikes. Buddha Bikes educates new talented mechanics who every day reincarnate good used bikes, giving the mechanics and the bikes a chance at a new life. Read more…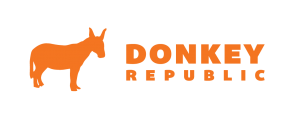 Donkey Republic is a global bike-share startup, founded in Denmark. With the Donkey Republic app riders can find a bike to rent in many locations, in many cities around the world, and unlock the bike with their phone. Donkey Republic aims to turn the bicycle into the hero of urban mobility and a catalyst for more liveable cities, happier people, and a healthier environment. Read more…